Solution Focused Group Work Programmes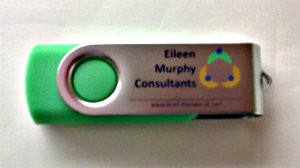 Group Work is an effective and cost-efficient method of working with individuals and families and we encourage use of it as an inhouse resource that can be drawn on as part of a structured intervention.
When working with children and families, for instance, there may be issues with anger control or self-esteem and parents may be in need of help with parenting issues. Some of our Prevention & Intervention Teams (our wider staff development programme) utilize these Group Work Programmes in order to be able to offer a fast-track resource for young people and families they are working with.
Our Groupwork Programmes are also used as 1:1 resources for clients who are not able to, or who do not wish to attend Groupwork. 
We offer the following groupwork programmes as part of the Prevention & Intervention Staff & Project Development Programme. These are now available to purchase on USB
Anger Control
Art Expression
Developing as a Young Person
Parenting the 21st Century Child
Parenting the Teenager
If you are a Local Authority or an organisation wishing to buy copies of these programmes on Invoice please contact us on Tel 0208 947 8093 or 07779 242 289 or email: info@brief-therapy-uk.com.
For individuals wishing to purchase, please visit our Shop Page